Our General Paediatricians diagnose and treat many different conditions that don't require surgery such as:
Headaches, asthma, abdominal pain, reflux, fever, urinary tract infection, constipation, immunisations/inoculations and etc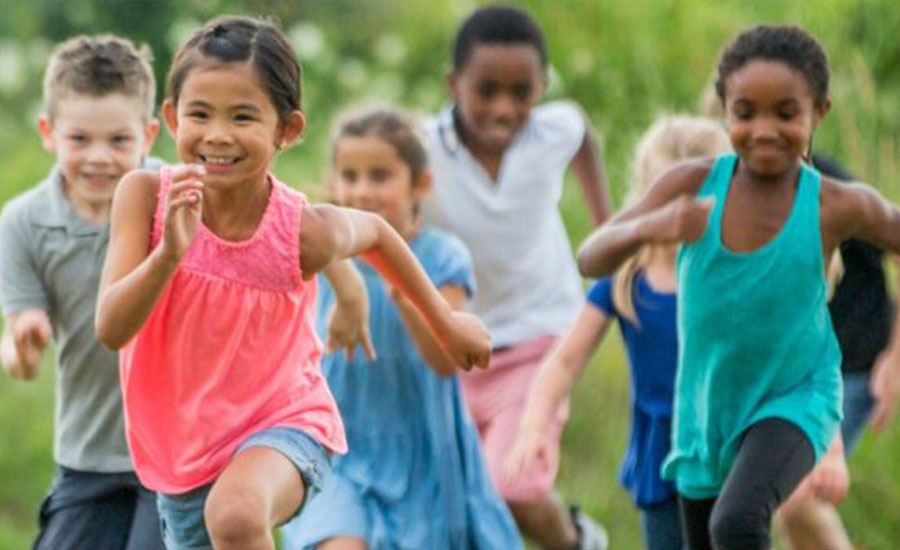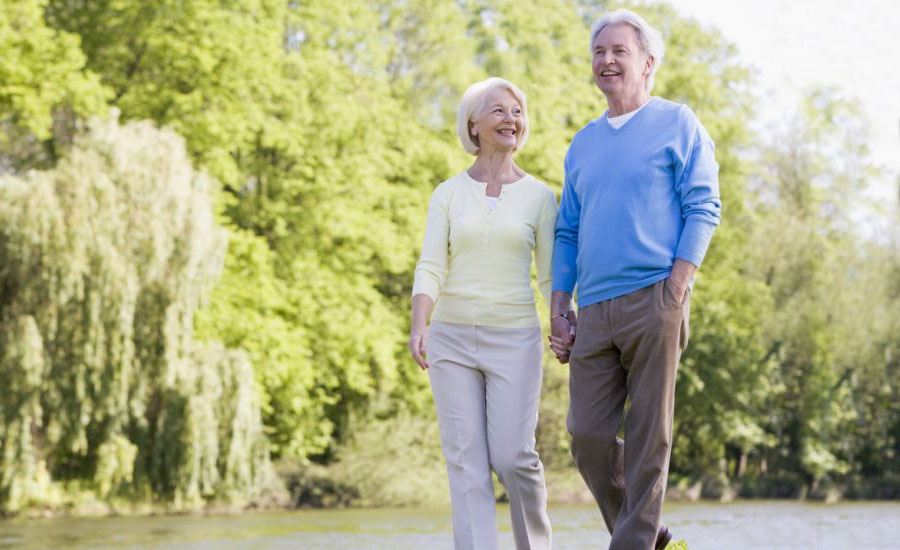 Our clinic provides a full range of medical services for men of all ages. Our approach focuses on prevention rather than cure and our comprehensive Wellman examinations help to spot any initial signs of disease.
Miss Rahat Khan is an experienced gynaecologist who believes in evidence-based, high quality and patient-centred care for women. She believes in listening to her patients and accepts referrals for all common gynaecological problems.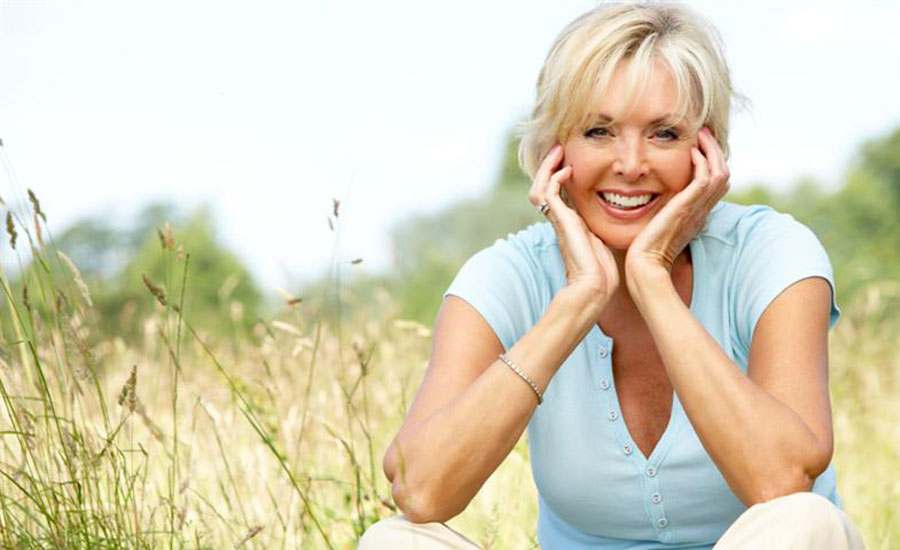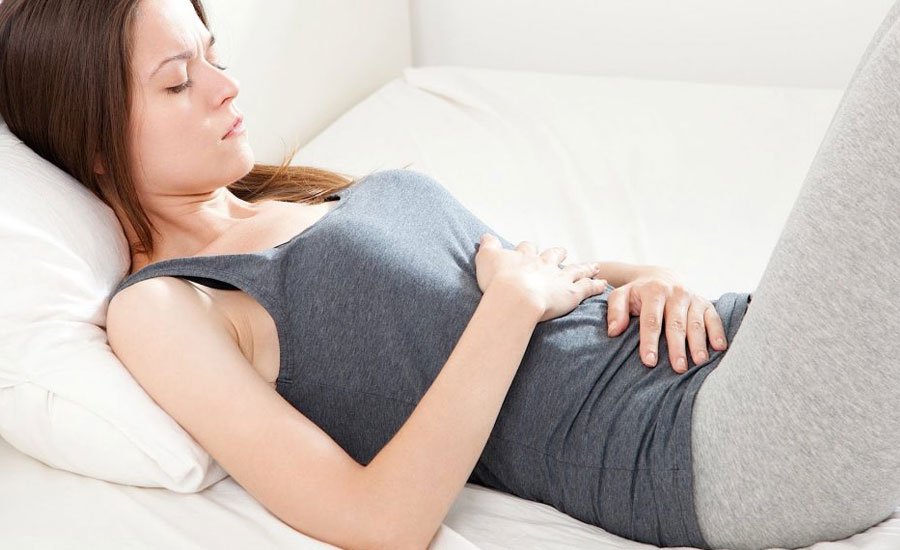 Upper Gastrointestinal Clinic
Our Upper GI Surgery Clinic provides services for:
Abdominal wall hernias, Gallstones, Gastroesophageal reflux disease, Dysphagia, Oesophageal motility disorders, Oesophagogastric disorders, Pancreatic disease, Hepatobiliary disease and etc.
Lower Gastrointestinal Clinic
Our Colorectal Specialists offer a range of treatments to treat colorectal and bowel conditions, such as;
Colorectal cancer, Ulcerative colitis, Crohn's disease, Diverticulitis, Haemorrhoids, Anal fissures, Rectal prolapse, 
Bowel incontinence and etc.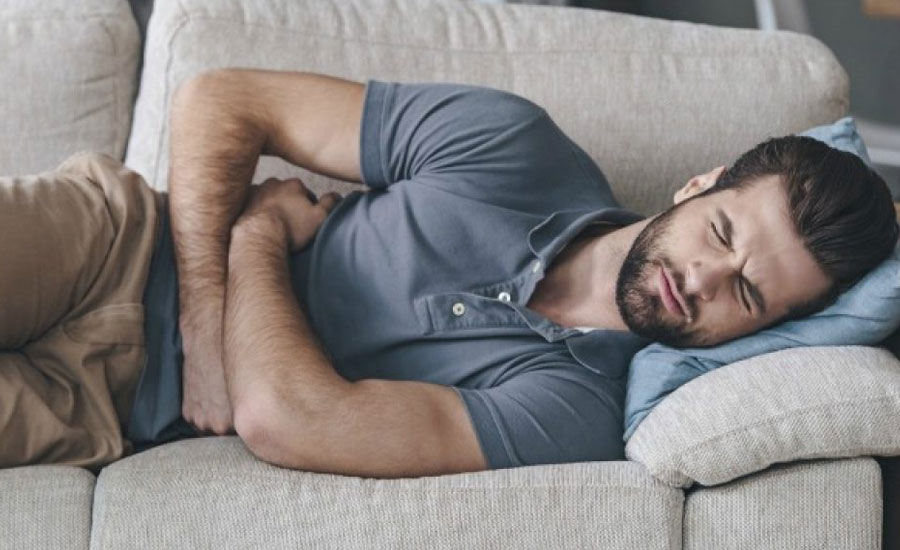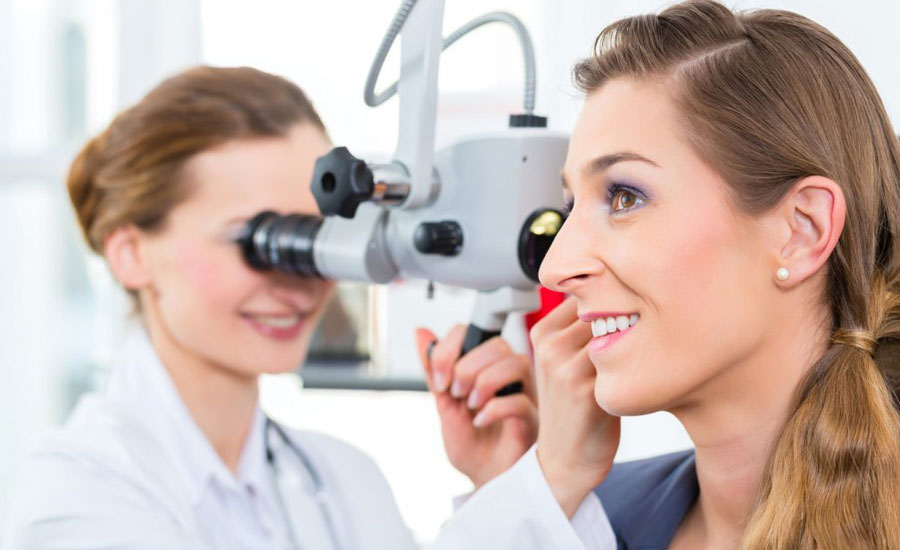 Ear, Nose & Throat Clinic
Common conditions treated by MediWell Clinic ENT Unit include;
Ear Conditions, Hearing loss, Laryngitis + hoarseness, Tonsillitis, Adenoids, Nose and sinus conditions, Throat conditions, Tinnitus, Balance Disorders, and more.
We treat all types of cardiological symptoms and diseases, offering modern and proven treatments to help maintain the health of your heart. We provide a discreet and convenient service, which is tailored to your specific requirements.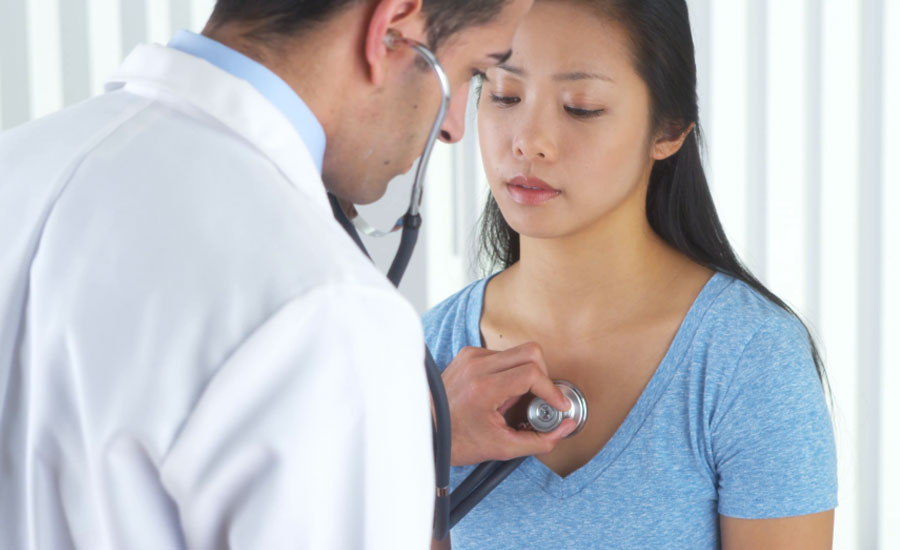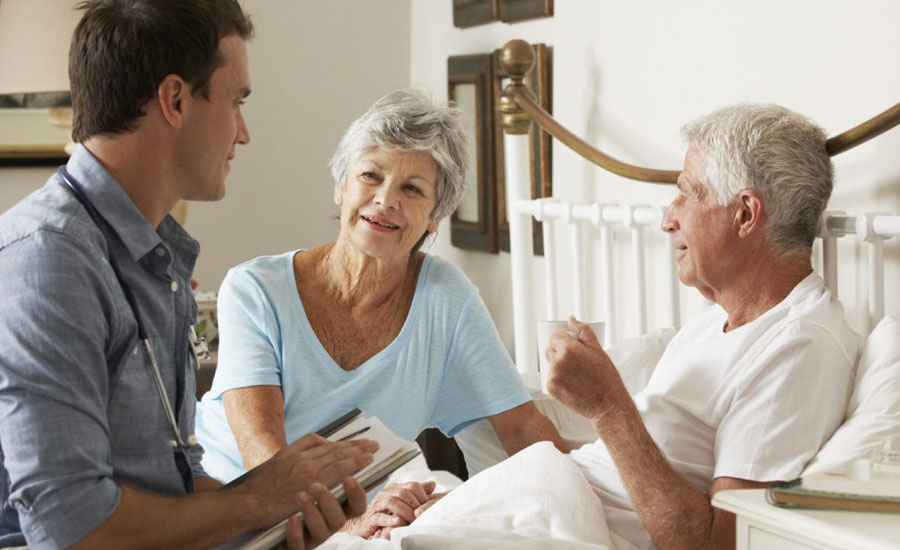 Our general medicine services aim to diagnose and advise patients with a range of medical problems. Our physicians examine, diagnose and treat a wide range of medical illnesses, including disorders of the endocrine system.
Our urology practice aim in diagnosing and treating problems involving the male and female urinary tract and the male reproductive organs.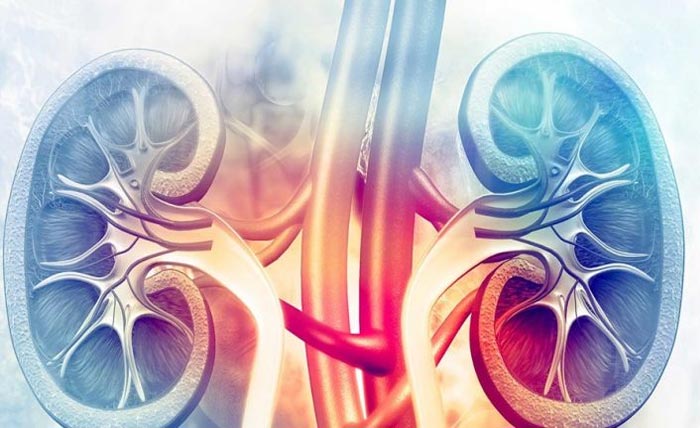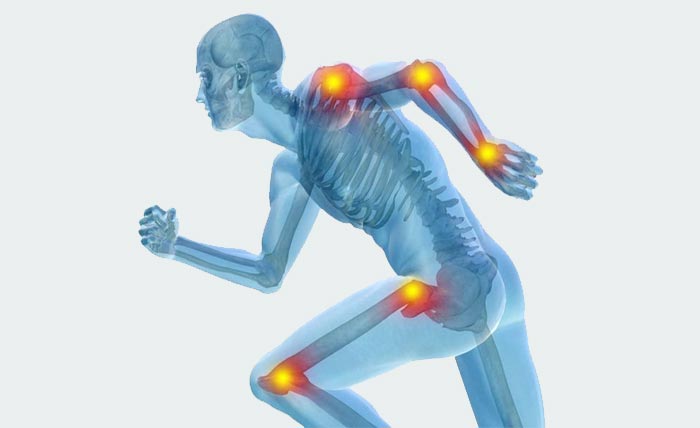 Our team of orthopedic surgery experts uses the latest techniques and technology to improve care for people with musculoskeletal problems.
Our dental specialists will take good care of your teeth and gums, which can prevent problems such as tooth decay and gum disease. Oral health affects our ability to eat, speak, smile, and show emotions.